A master's degree will help you fill gaps in your knowledge or gain the skills you need to advance to a leadership role. In today's ever-changing healthcare environments, healthcare administrators need to know more than just the business basics. They need to ensure their health system or clinic is providing the best patient care possible, and they'll need specialized knowledge of regulatory factors of healthcare delivery, safe-keeping of electronic health records, public health, and more in order to do so.
There are several different types of master's degree programs for healthcare administrators to choose from, including a Master of Business Administration (MBA) and a Master of Healthcare Administration (MHA). When choosing the right program for yourself, it's important to understand how each program fits into your personal and professional goals.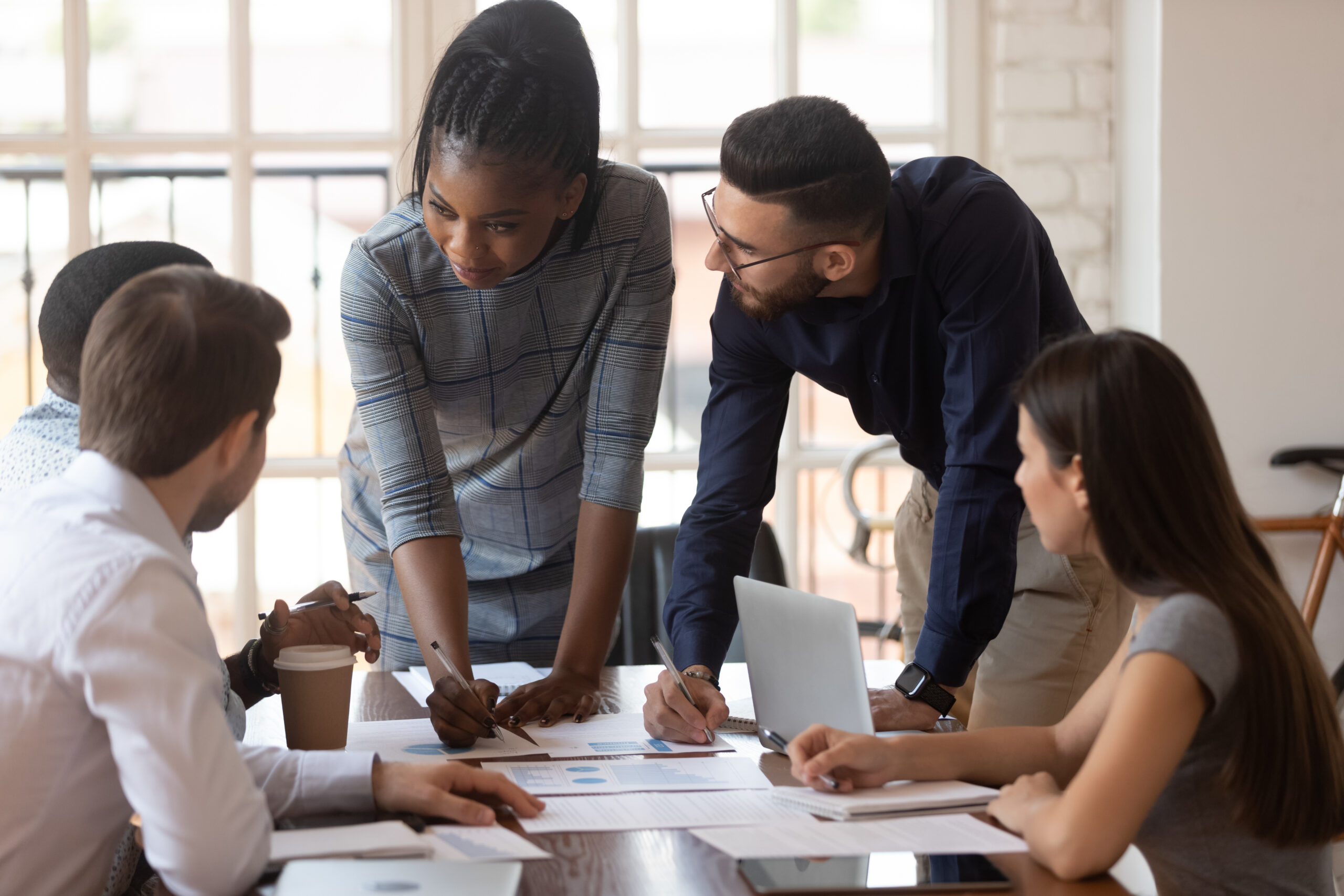 Overview of an MBA program
A MBA program teaches students about a variety of different business topics. This can include principles of marketing, financial management, and use of information technology to advance an organization's goals. To fine-tune your interest, many MBA programs offer business concentrations, including healthcare. Curriculum in a healthcare MBA program will include general business courses, and students will learn about the business aspects of the healthcare field through healthcare elective course options.
MHA: A program focused on healthcare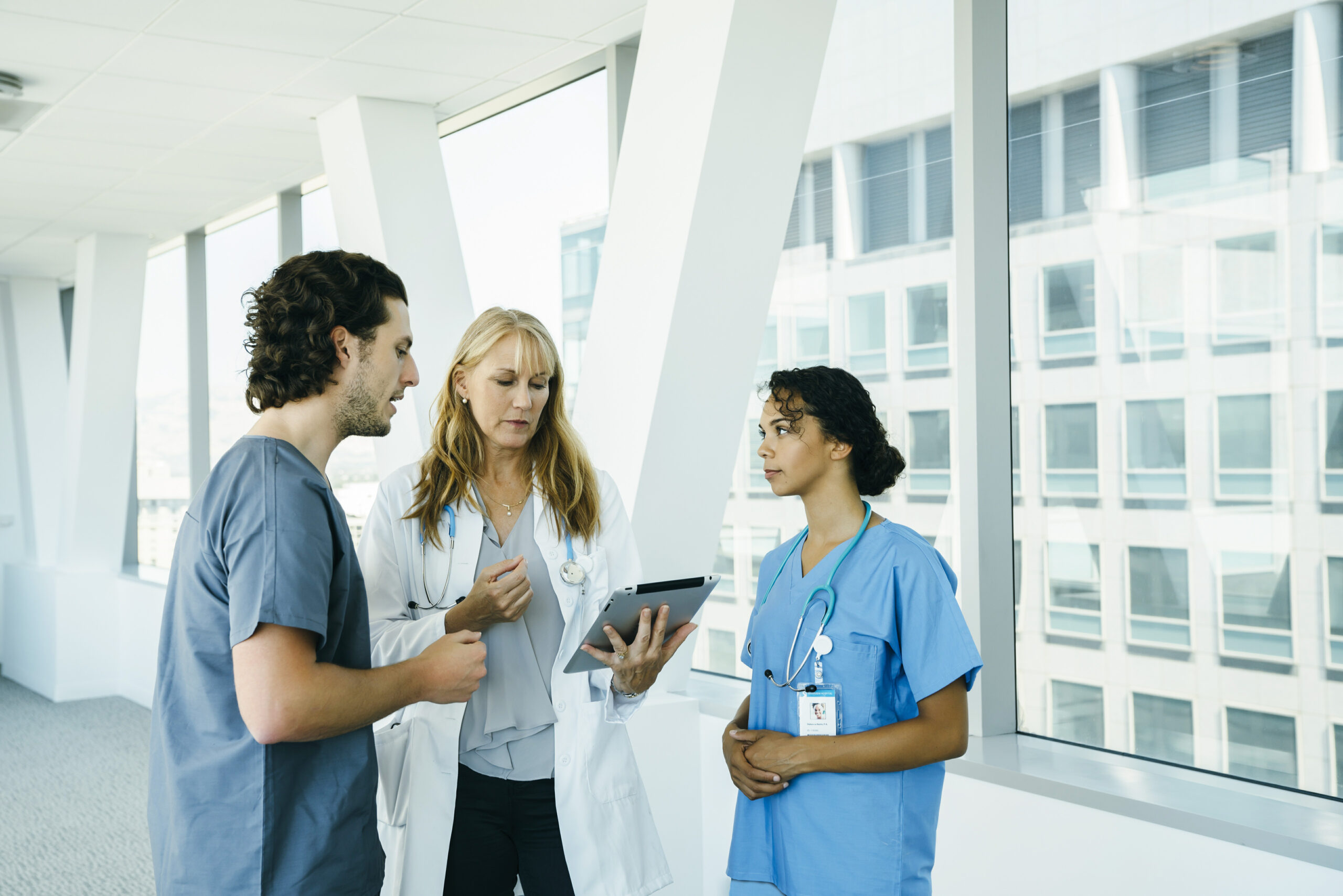 In contrast, an MHA program teaches students a lot of the same business topics within the context of healthcare. The program can take advantage of a student's experience in healthcare, but is also open to professionals who are new to the field or seeking career change. A program's curriculum includes courses focused on the healthcare field, including business, healthcare system structure, and public health.
Because an MHA program is entirely focused on healthcare, each course explores the topic in-depth, and each course builds upon the next. An MBA program may not be able cover these topics as comprehensively. 
Healthcare is a dynamic field that requires strong, compassionate leadership. You have the hands-on experience needed to improve hospital processes and patient care. With the online University of Wisconsin Master of Science in Healthcare Administration, you'll enhance your skills with the knowledge required to become a healthcare leader.

Get Degree Guide
Learn more about our 100% online degree and certificate programs.
What you won't learn in an MBA program
Healthcare IT: All industries and areas of study use information technology, including healthcare. While an MBA program may examine some of the helpful technology tools and security found in any business, healthcare administrators must also understand how technology impacts patient privacy and the added security risks that are posed when housing protected patient information. An MHA program dives deep into these topics in a course like

Healthcare Technology, Data Analytics, and Information Governance

.
Healthcare Finance: While students will study finance and accounting in both an MBA and MHA program, students interested in pursuing a career in healthcare will need to understand not only basic accounting and finance concepts, but also the complexities of patient billing and how to interact with Medicare, Medicaid and private insurance payers. These topics are covered in a course like

Healthcare Financial Management

in an MHA program.

Healthcare Regulations: Understanding basic laws and ethics are important in any organization. In a MHA program, students will learn about the many legalities involved in healthcare, which is the second most regulated industry after banking. Students will better understand the ethics around patient care while also learning more about the legal framework that must exist in order for a major hospital or healthcare organization to function. A course like

Health Law and Policy

will teach MHA students about these topics.
Why the MHA wins
The business of healthcare is complex and requires a more focused field of study than other areas of business might. If you're interested in becoming a leader in healthcare, an MHA degree is the right choice for you.
The online UW Master of Science in Healthcare Administration is an ideal choice for busy adults who are seeking advanced education that will allow them to move into a leadership position, but need the flexibility an online program offers. The curriculum consists of eleven healthcare administration courses—with most being business-based— a capstone preparation course, and a capstone project course. These courses are taught by talented and experienced faculty. Students are supported by peers who come from a wide variety of different healthcare focuses, offering new ideas and perspectives.