Born and raised in northeastern Iowa, Alyson Haugen credits her family and small hometown for instilling in her a passion for helping others. An interest in sports led her to pursue a bachelor's degree in athletic training from Luther College, where she was voted the 2006 athletic training major of the year by the college's faculty and staff.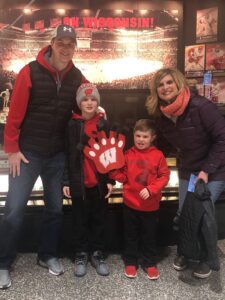 Shortly after graduation, Alyson moved to La Crosse, Wisconsin and began working in sports medicine as a rehab technician alongside physical therapists at Gundersen Health System. Alyson knew her next step would either be physician assistant school or a public health degree. Inspired by the health and wellness focus of La Crosse, Alyson applied and was accepted into the Master of Public Health program at UW-La Crosse and took night classes while working full time.
Before her graduate studies at UW-La Crosse, Alyson was diagnosed with Hodgkin's lymphoma at 23 years old. After successful treatment and as a cancer survivor, Alyson was motivated to focus her graduate thesis on the psychological distress of individuals with hematological malignancies, which was published in The American Society of Hematology. 
Today, Alyson is an adjunct lecturer at UW-La Crosse and a wellness education specialist at Gundersen Health System. She also teaches two courses within the 100% online University of Wisconsin Healthcare Administration program,  HCA 705: Population Health and Epidemiology and HCA 710: Communications and Marketing in Healthcare.
Below, Alyson discusses how the COVID-19 pandemic has spotlighted the important teachings within her Population Health and Epidemiology course, and what students can expect from the the UW Healthcare Administration program:
How has the COVID-19 global pandemic connected to the teachings in your courses? 
One of the assignments within the HCA 705: Population Health and Epidemiology course is called a public health communications response plan. I give students options to choose from in how they would respond from a public health perspective to a natural disaster or virus outbreak. I actually had students last semester address how they would respond to COVID-19, which was amazing to read.
It's an entirely different experience to complete the project and then to complete the project while you are living through a health crisis. Students are tasked to review what steps in their plan were beneficial. Then, they have to address what they think could have been done better.
I would have never imagined that while I'm teaching this class, we would actually be able to apply it to real-time events. I have to pinch myself when I realize I'm truly seeing public health put into practice. Which all just goes to show the importance of this program.
RELATED: Take a Look at the UW Healthcare Administration Course: Population Health and Epidemiology
What is your favorite part about teaching in the UW Healthcare Administration program?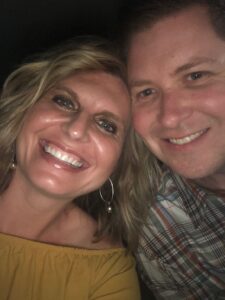 I want to make the coursework as applicable as possible to real life, because the majority of the student base is looking for career advancement. I enjoy getting feedback from some students who say: "Oh, my goodness, this really opened up my eyes to something I may have to deal with that I never thought of before!" Or, I've had some students say: "I did this assessment two weeks ago, and this situation came up at work today."
From the HCA 705: Population Health and Epidemiology course, I enjoy knowing that I can help students build their knowledge base and problem solving skills of getting to the root of a cause, and understanding why a population health issue is happening. It's really about helping students decipher things in a new way and so they are more present and engaged with the health concerns within their workplace or even simply when keeping up with current events.

Get Program Guide
Learn more about our 100% online degree and certificate programs.
What new approaches did you have to take when transitioning to an online learning setting?
The one thing that I was afraid of going into online teaching is that students would feel like they wouldn't have a connection with me. For some students, this is the first time they've done an online format. So, even just adjusting to online and figuring out how to navigate the class can be overwhelming at first. Which is completely okay.
To strengthen that connection among me and the students, I worked with UW Extended Campus instructional designers and media team members to create introductory videos for both of my courses. This way, students see my face every week. There are other course content elements where students will hear my voice, so they can become familiar with who I am as their instructor.
What I've learned is that you can totally make an online class personable and engaging without having that traditional face-to-face teaching model. I want my students' experience in these courses to reflect the time and effort that they are putting into earning their degree. I want them to know that I see them. Sure, I cannot see you in person, but I see you in the sense that I understand why you are here taking these courses and why completing your master's degree is important to you. I run my classroom with a certain level of understanding that life happens. We all have lives outside of this virtual educational realm, so I get it, and I am here for you.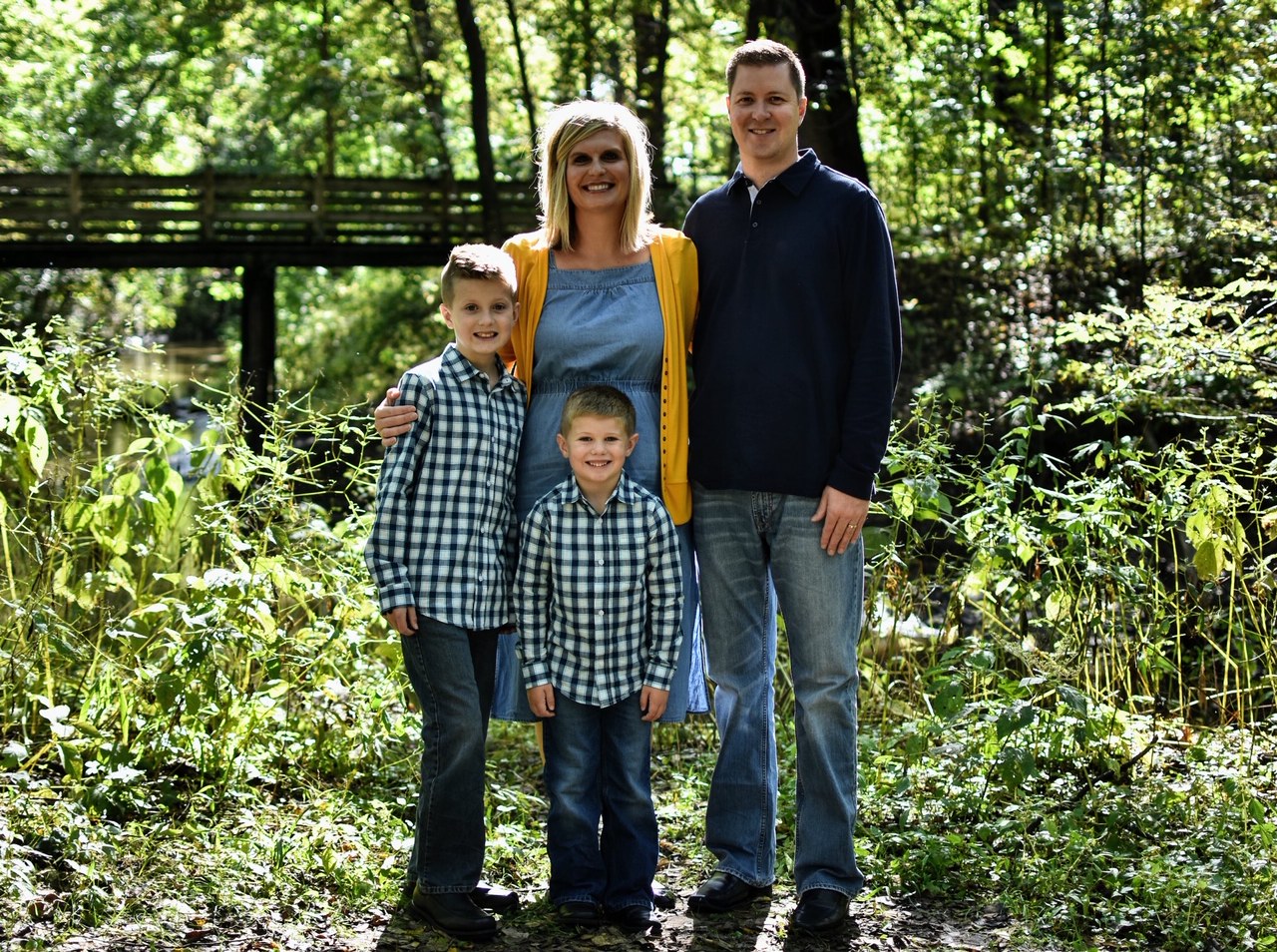 How will UW Healthcare Administration graduates impact the future of healthcare?
I believe UW Healthcare Administration graduates will push forward a better understanding in how to make the utilization of technology more personable in caring for patients. They will not only make sure the use of technology is safe and effective right now during the COVID-19 pandemic, but also into the future.
Graduates will have a greater sense of the importance of communication within our healthcare systems and how we need to be more inclusive in our messaging, language, and the need for interpreters in recognizing diversity and how health is perceived in different cultures.
What is your advice for prospective and current UW Healthcare Administration students?
If you feel that you've reached a plateau in your professional career, and you've had this nudge to expand your knowledge regarding our healthcare systems or how healthcare is delivered around the country, this program will be beneficial for you. The skills and experience you gain from the UW Healthcare Administration program will allow you to grow both personally and professionally, not only today, but beyond.
Want to learn more about how expert faculty members and instructors, like Alyson Haugen, teach, connect, and prepare UW Master of Science in Healthcare Administration students for crucial healthcare roles? Check out the program's curriculum or contact an enrollment adviser by calling 1-877-895-3276 or emailing learn@uwex.edu.