Although we often think of medical applications when it comes to biotechnology, scientists in the field are making great strides in addressing the needs of the planet. Plastics and other materials derived from petroleum byproducts persist in the environment long beyond their usefulness. While natural products degrade more quickly after use, care needs to be taken to produce them as thoughtfully and efficiently as possible. Biotechnology has stepped up to create products that meet the demands of modern living while keeping environmental health and sustainability in mind.
Several current sustainable biotechnologies are highlighted in this month's column. Plastic alternatives, designer biomaterials, and rocket biofuel are produced using biological systems, and they could change our human impact on the planet for the better.
What I'm listening to…
Single-use plastic and paper packaging waste has skyrocketed, in part, due to restaurants transitioning to take-out only during the pandemic. Several biotechnology companies have developed novel solutions to combat the overabundance of plastic waste and make paper production more sustainable. You can learn about three of these companies' efforts by listening to Food Navigator USA's Soup-to-Nuts podcast.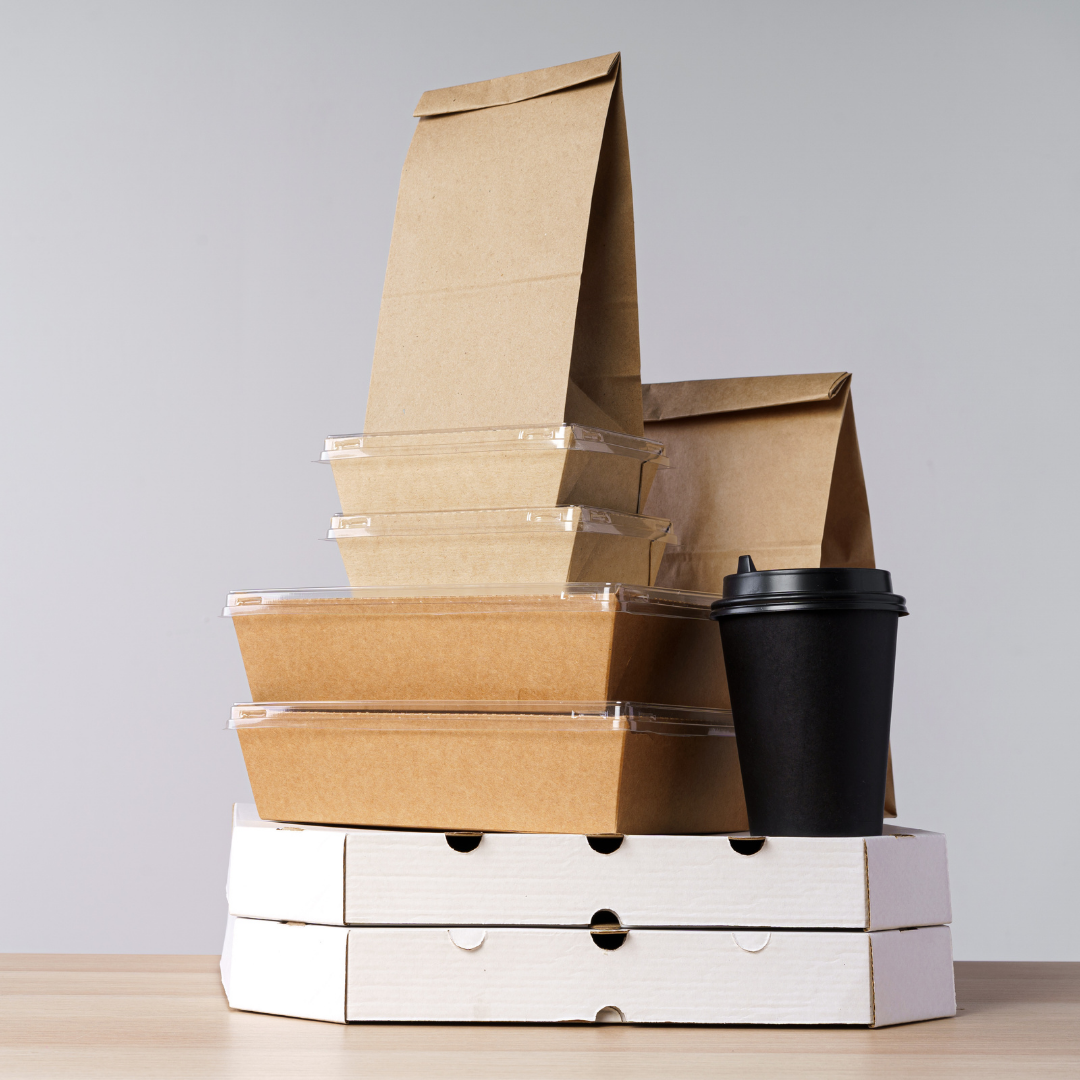 The biotechnology companies featured in the podcast are:
SoluBlue

offers an algae-based plastic alternative that is breathable and allows fresh fruits and vegetables to last longer.

Rhizoform

sells an insulated cold-shipping box made of mushroom mycelium as an alternative to Styrofoam packaging. (I also highlighted another company producing mushroom mycelium packaging in a previous column).

Nafici Environmental Research

has developed a more sustainable paper pulping process that reduces the environmental footprint of paper production.
Although the efforts of companies arose from the desire to minimize the negative impacts of manufacturing and production, the implementation of sustainable products and processes is all the more critical since the start of the pandemic. Luckily, these three examples represent a small fraction of the sustainable solutions that are being explored through synthetic biology. 

Get Program Guide
Learn more about our 100% online degree and certificate programs.
What I'm learning…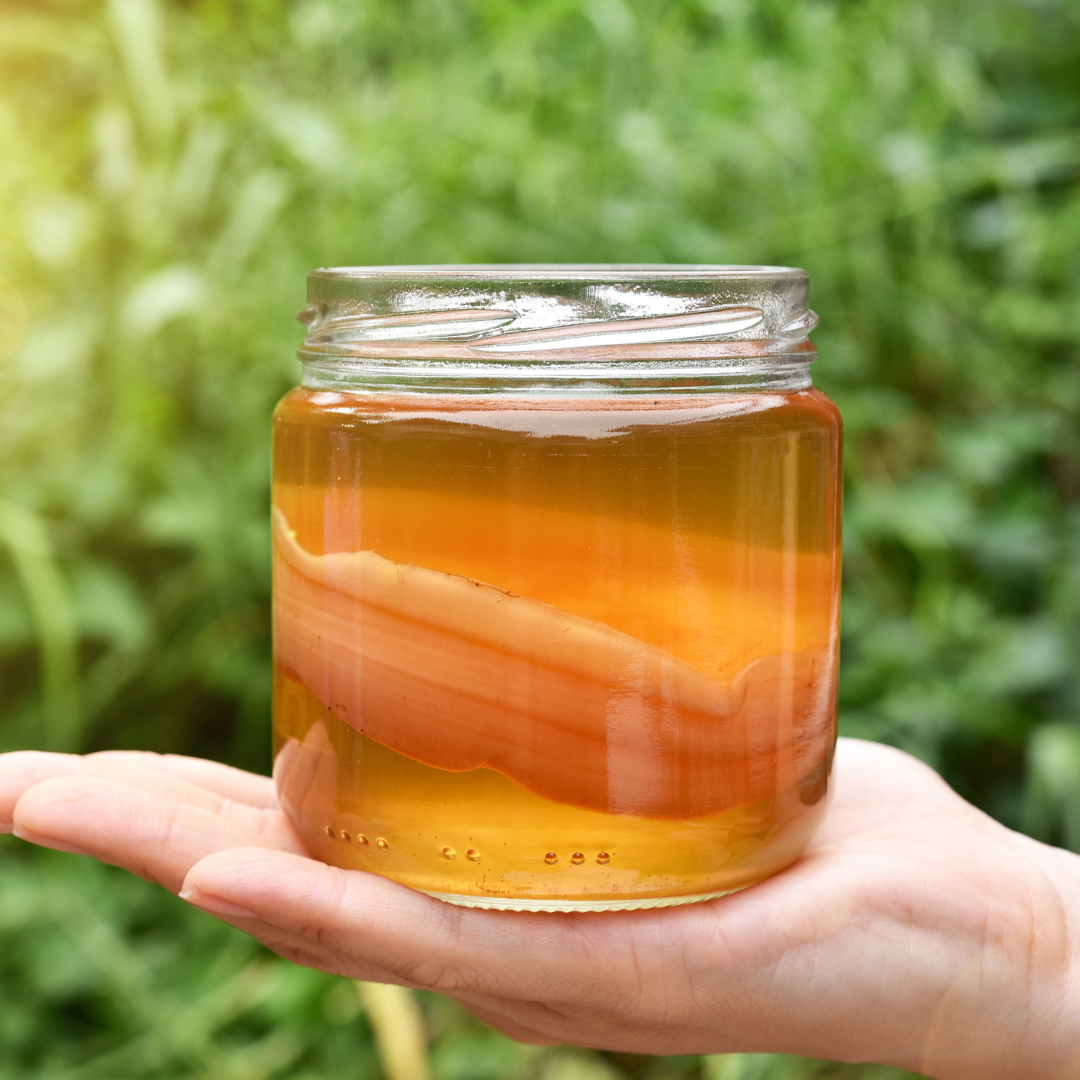 Scientists have long been able to program bacteria and yeasts to produce custom biological products. This process allows for the production of bio-based therapeutics and other proteins; however, it did not lend itself to the production of large-scale materials for manufacturing of goods… until now.
Kombucha is a fermented tea drink produced by a symbiotic culture of a bacterium and yeast called a SCOBY. The SCOBY quickly forms a thick pellicle (mat) made of bacterial cellulose, the same solid material that makes up the bulk of wood pulp. Thanks to a collaboration between two research labs at the Massachusetts Institute of Technology and the Imperial College of London, a genetically programmable SCOBY—Syn-SCOBY—now exists.
Since Syn-SCOBY contains living cells, it can make cellular products in response to interactions with its environment. Possible applications include smart filters that respond to the presence of pollutants and packaging materials that change color to report damage. The creation of Syn-SCOBY is an exciting first step toward the future production of interactive biomaterials.
What I'm reading…
In January, the launch of a small 20-foot rocket named Stardust 1.0 was a historic event. It was the first-ever commercial rocket launch powered by biofuel. This proof of concept demonstrates that biofuel could be the key to frequent space travel in the future.
According to Sascha Deri, the founder and CEO of bluShift Aerospace and inventor of the biofuel, bio-derived fuels meet or exceed the capability of traditional fuels while being less costly, non-toxic, and carbon neutral. Short-term, this technology will allow space research to become more accessible, allowing for experiments and product testing to be conducted with more frequency. Long-term, bluShift's biofuel could power the rockets that serve as the "Uber for space."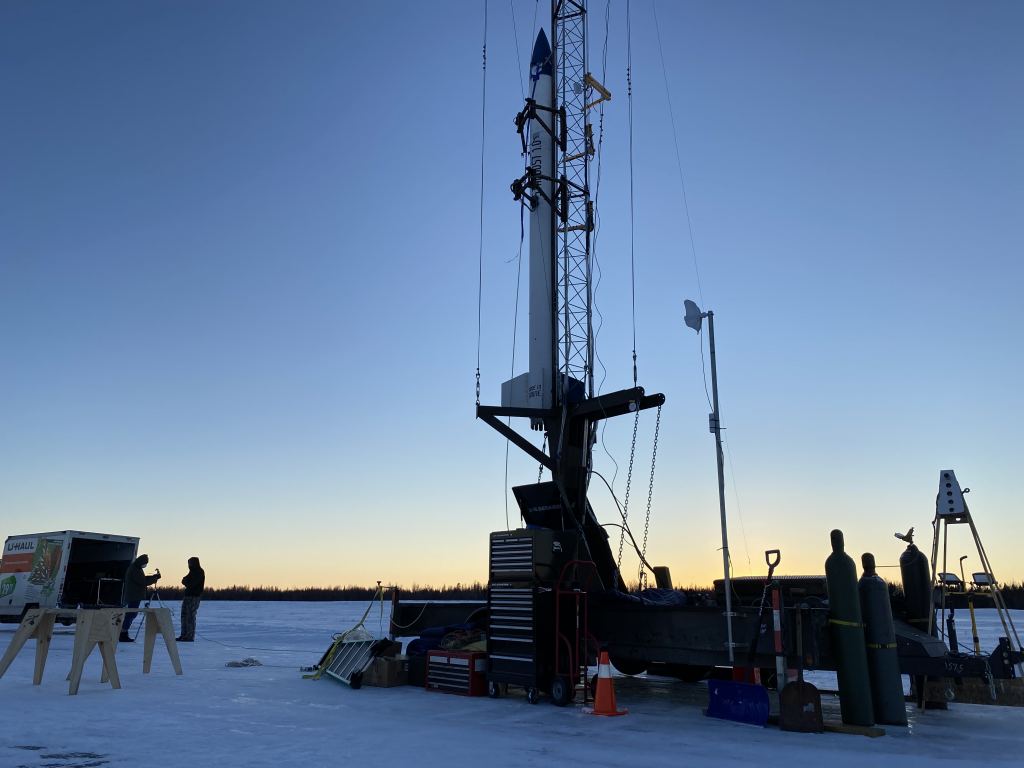 ---
UW Applied Biotechnology
The UW Master of Science in Applied Biotechnology equips students to lead efforts in solving problems in all areas of biotechnology. As an online program, it's an ideal choice for busy adults who are seeking advanced education. 
Do you want to learn more about UW Applied Biotechnology? Contact a knowledgeable enrollment adviser at 608-800-6762 or learn@uwex.wisconsin.edu.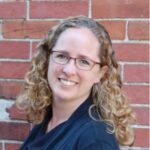 About the author: Dr. Melinda Verdone is the former program manager of the 100 percent online University of Wisconsin Master of Science in Applied Biotechnology program. She earned her M.S. in Microbiology and her Ed.D. in Higher Education and has more than 20 years of biotechnology experience working in research and development and higher education.