Hello from the Success Coaching Team!
We are a team of Success Coaches who are happy to advocate, assist, and support you during your academic journey. As a student, you are managing multiple responsibilities. Our aim is to serve as a first point of contact for all of your questions, concerns, and feedback. It is our mission to help out as you navigate through your program and work to ensure that you have a positive educational experience during your time with us.
What is a Success Coach?
Our Commitment to You
The coaching team aspires to provide exceptional service supporting seamless pathways for each student's journey in lifelong learning. We are committed to inclusive excellence and continuous improvement through seeking innovative ways to provide support services that are individualized, socially just, equitable, and accessible to all students.
Supporting you is our priority. You are unique in your experiences, background, and values. We want to assist you to the best of our ability as you move through your academic journey. We will listen, learn, and adapt to your needs. Through holistic and inclusive support services, we empower students to discover opportunities for growth and individual paths to success. We are here to advocate for you.
Online Support Resources
As a student, you will have access to an Online Orientation and a Student Resource Center/Lounge. The support resources include:
Accessibility Services
Financial Support
Career Services
Mental Health & Wellness
Academic Support
Personal Support
We encourage you to view your Success Coach as a One Stop Shop. Consider your Coach to be your first point of contact whenever you have questions about your program. We are more than happy to connect you with information and resources to help you succeed.
What We Ask of You
Share how we can best support you in achieving your academic goals. Let us know what works for you in terms of communication, outreach, and collaboration. Engage with us to brainstorm resources, topics, and methods to promote your success in your courses.
What Students Are Saying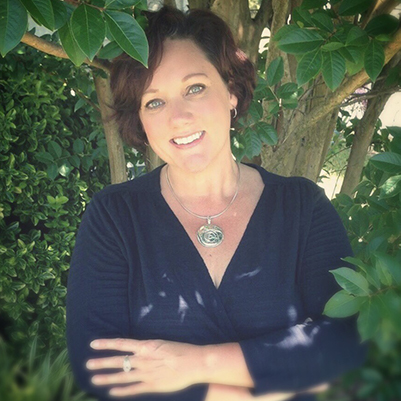 I could really feel that you had my best interest at heart and did everything you could when I needed assistance. Thank you.
Sarah Becker, UW Health and Wellness Management (Graduate)
I can't speak highly enough of my Success Coach. His replies were always prompt and helpful. Especially as a distance learner, it's great to have such a communicative and collaborative teammate.
Zach Schultz, UW Data Science (Graduate)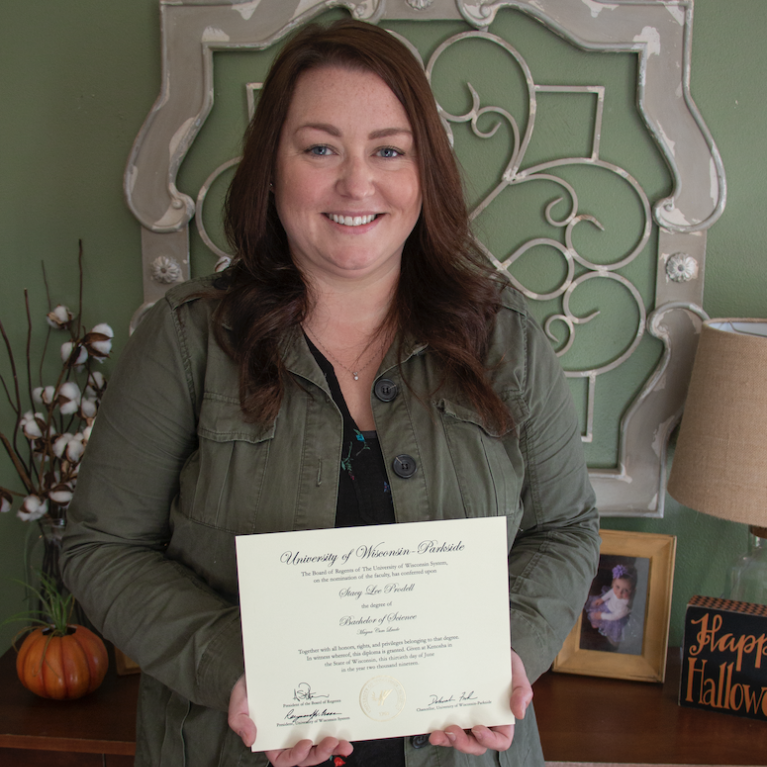 Rely on your Success Coach, because they really know what they are talking about.
Stacy Prodell, UW Flexible Option BSBA (Graduate)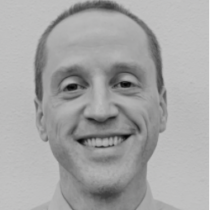 I can definitely say that I wouldn't have made it through the UW Flexible Option without [my coach's] help, she was a great advocate and was always there to answer questions. I had some tough moments in that program, and I wouldn't have pulled through without her support.
Tim Drexler, UW Flexible Option IST (Graduate) & UW Data Science Student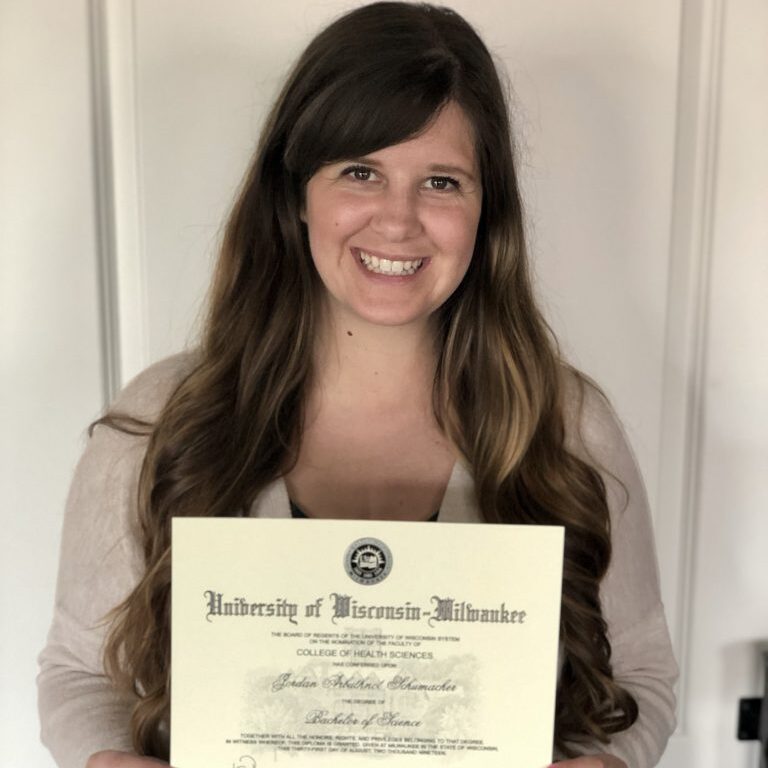 [My coach] took the extra time to say that she noticed my hard work, which meant so much.
Jordan Schumacher, UW Flexible Option Health Sciences (Graduate)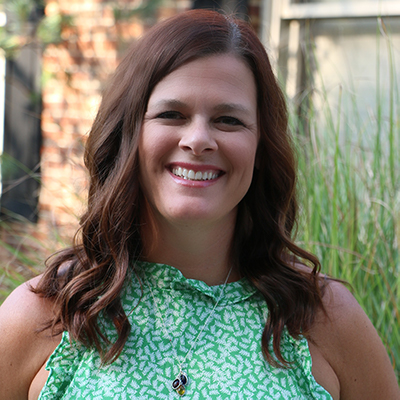 As a working mom, cross country coach, and master's degree student, I have greatly appreciated the support of the student success department at the University of Wisconsin. The timely e-mail reminders, prompt and courteous responses to questions, and constant support and encouragement have made my experience as a student easy and enjoyable.
Leah Boerger, UW Health and Wellness Management (Current Student)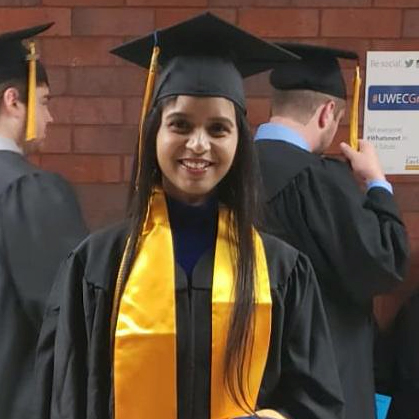 When I started the program, I had a lot of questions, and I found that all my professors, my student success coach, and my student advisor were always there for me.
Venmathi Shanmugam, UW Data Science (Graduate)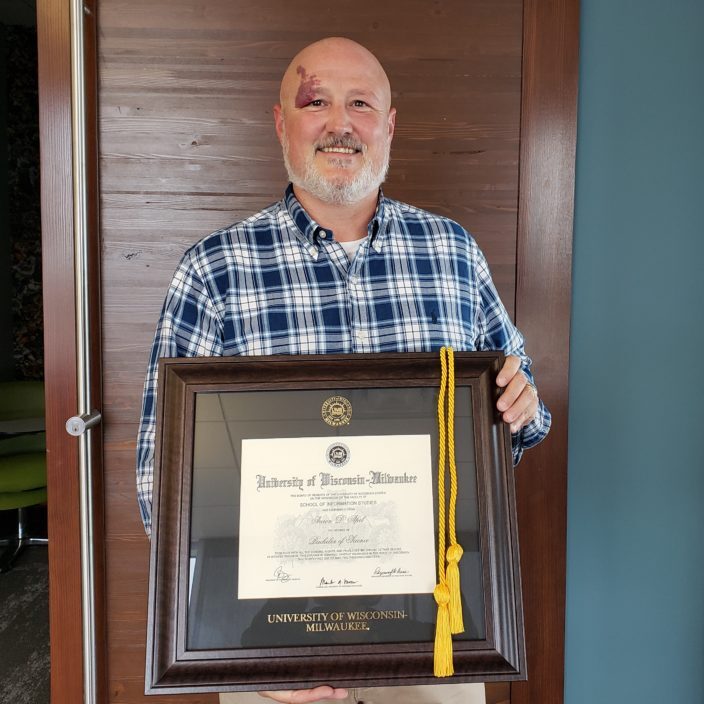 [My coach] was always approachable, always responsive to any questions I had, and he helped ensure that I was staying on track during periods when life got busy and I needed to take breaks. He really helped me navigate through the pauses I had to take between enrollment periods, and he helped me jump back in when I was ready. I have to say that [my coach] was an essential component to my success, and I am thankful for him.
Aaron Apel, UW Flexible Option IST (Graduate)
Previous
Next
Meet the team.
Click on each image below to learn more about who we are and why we love what we do!
Are you a current student and need 1:1 Help?
Success Coaches are skilled professionals who are available to help you navigate through your academic journey. Click here to learn more about Success Coaching support services.
Contact your Success Coach at:
Business Hours:
Monday through Thursday:
8 a.m. to 6 p.m. CT
Fridays:
8 a.m. to 4:30 p.m. CT