This week on Forward, Sustainably, University of Wisconsin Sustainable Management program manager, Amanda Goetsch, and podcast guest, Mary Evers Statz, cover a wide range of topics related to sustainability in the healthcare industry. The two discuss the uniqueness of treating medical waste, reprocessing single use devices, sustainable building practices, and the implementation of sustainability employee engagement among hospital staff.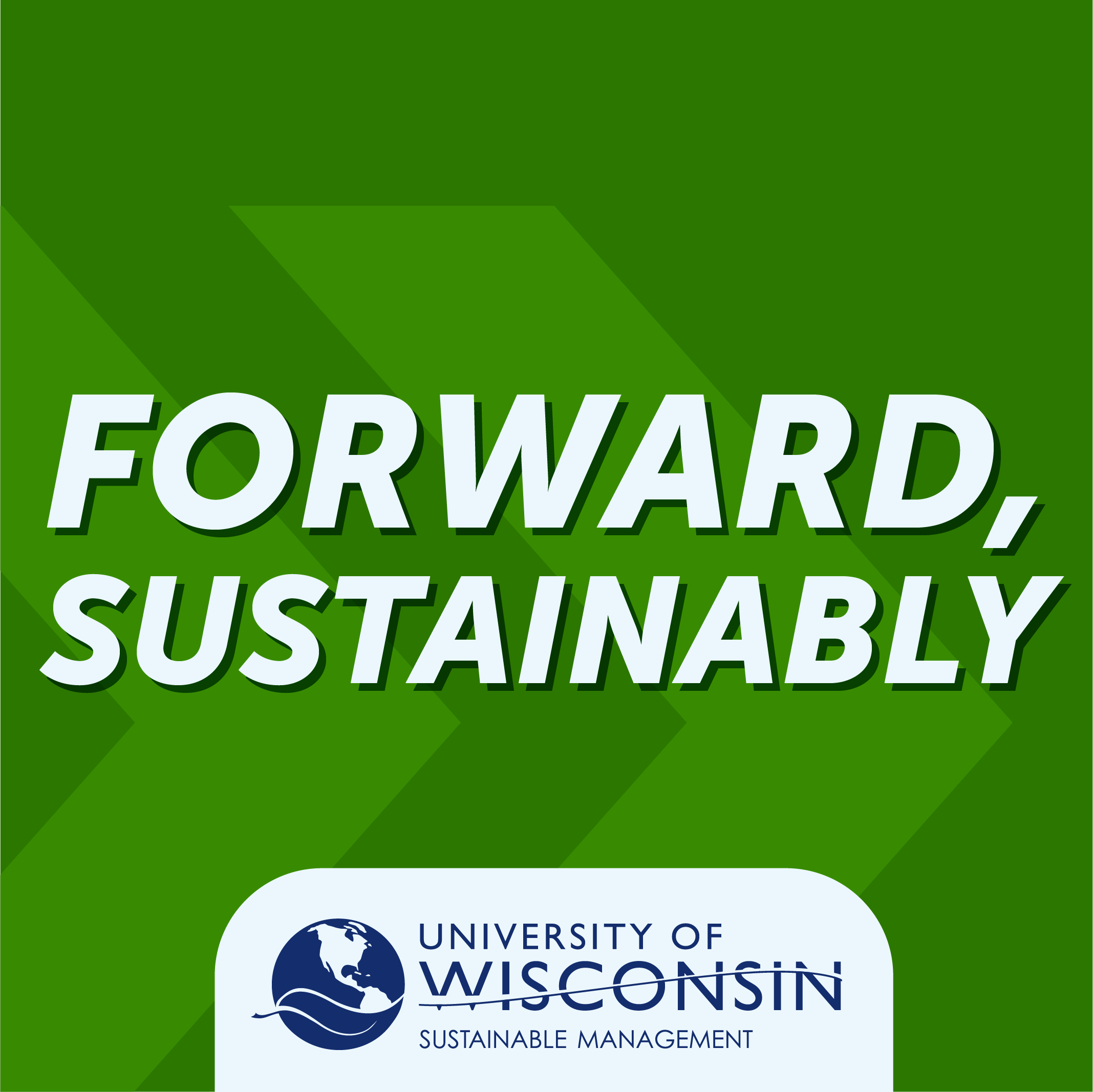 Featured guest, Mary Evers Statz is the UW Medical Foundation Sustainability Director and Director of Facilities Services. She leads the energy management and sustainability efforts throughout the UW Health system, including seven hospitals and more than 80 clinics in south central Wisconsin and northern Illinois. In this role, Mary focuses on the corporate vision and strategy behind making UW Health a more environmentally, socially, and economically responsible organization. Additionally, Mary holds a master's degree in Sustainable Management from UW-Oshkosh, and brings her 25 years of design, construction, and facility management experience to Forward, Sustainably's listeners. Join in today on the conversation.
Share your feedback and guest recommendations with us via email at forwardsustainably@uwex.wisconsin.edu and find us on Twitter at @UWSMGT.
Listen to the episode here:
—
Recording Date: October 9, 2019
Published: October 31, 2019
University of Wisconsin Extended Campus Recording Studio

Get Program Guide
Learn more about our 100% online degree and certificate programs.