Zachary Sokol is a facility maintenance co-worker at IKEA Twin Cities, based in Minneapolis-St. Paul, Minnesota. This summer, he started his first semester as a bachelor's student in the 100 percent online University of Wisconsin Sustainable Management program. As one of eight scholarship recipients for the Summer/Fall 2020 semester, Zachary submitted a personal essay to be considered for an award that covers part of the semester's tuition. What follows is his submission:
"For as long as I can remember, I knew that I wanted to help others. I have reflected upon my work history, education, and personal choices to find this underlying common denominator—being an advocate for people and protecting the environment in which we live and work. I have taught English abroad in Europe and the Middle East, repaired oil wells in West Texas to protect the freshwater table, volunteered at homeless shelters and soup kitchens across the United States, and I speak up for those less fortunate than me. My purpose, to help create a better world any way I can, has never been clearer.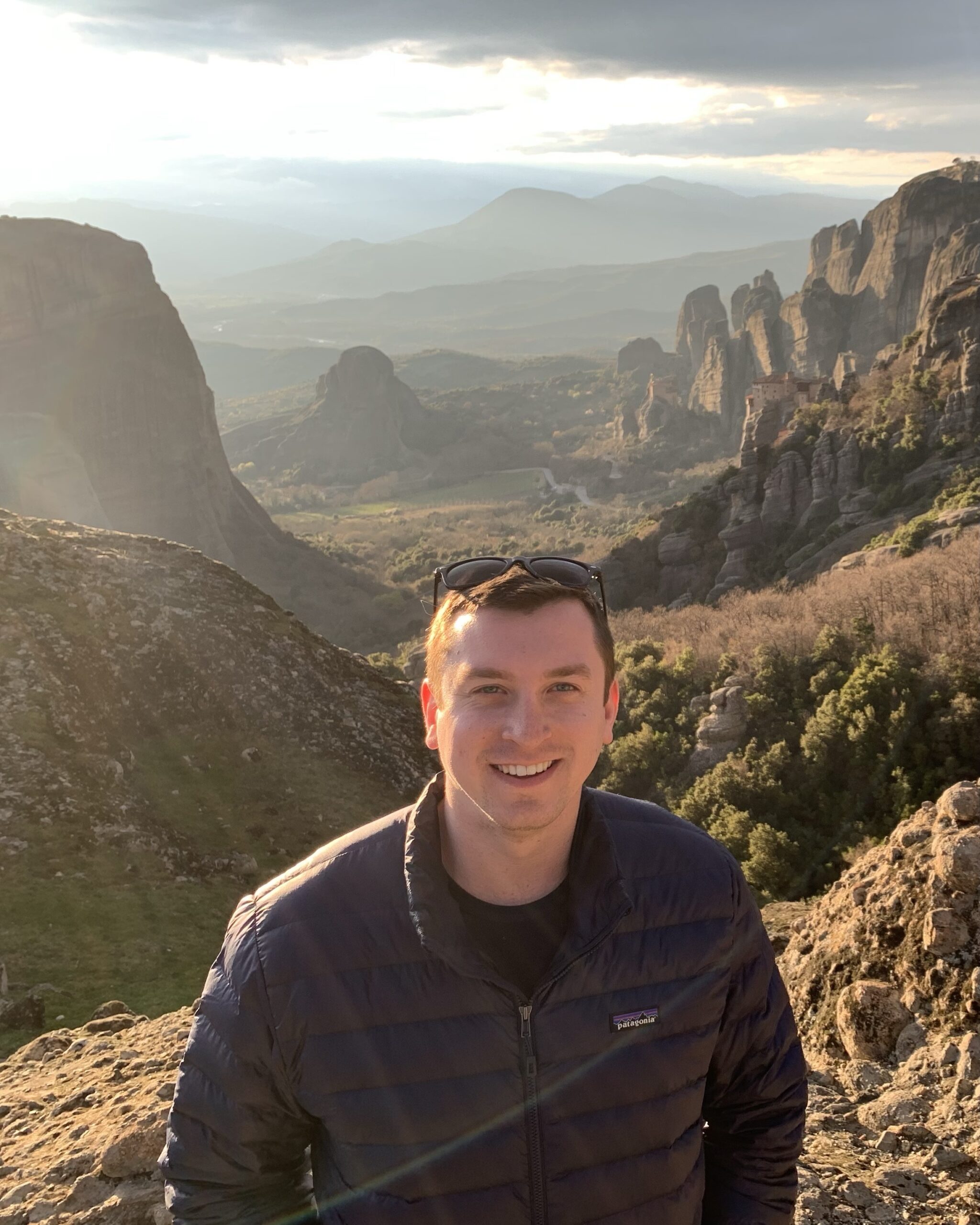 My family, coworkers, and friends, who all knew my passion for helping people and protecting the planet, encouraged and supported me to apply and pursue this degree. My partner, multiple family members, and many friends are alumni of University of Wisconsin in some fashion, so I am very familiar with how amazing the UW System operates. The University of Wisconsin Sustainable Management program is my top choice because of the knowledge and skills I will obtain, resources I already possess, and the people I will connect with throughout the program who will help me fulfill my purpose in life—helping the planet and people!
My inspiration comes from a strong desire to leave a lasting, positive impact on the world in my lifetime without compromising the livelihoods of future generations. I want to build a better, greener, and more stable economy that benefits many people all over the world. To preserve and protect the environment in which we live and work, for now and future generations to come, is my inspiration to complete the UW Sustainable Management program. 
In the next five years, my goal is to grow and develop with my current company, IKEA, and eventually be promoted to Sustainability Manager for the U.S. retail and commercial operations and beyond to global. In my current role of two years with IKEA, I have been continually impressed with the company's response to the growing threat of climate change without compromising the well-being of future generations. Not only does the overall company policy work to fulfill sustainability commitments and become carbon negative by 2030, IKEA also encourages sustainability efforts at the ground level.

In fiscal year 2019, the climate footprint of the IKEA value chain decreased by 4.3 percent and is now equal to the level of baseline fiscal year 2016. Responsible sourcing practices have improved to account for 91 percent of the wood used for IKEA products, which now comes from more sustainable sources. Through IKEA Home Solar, customers in nearly a dozen markets saved on average €400 (approximately $432 USD) on their energy bills while reducing their reliance on fossil fuels by generating their own renewable energy.

Get Program Guide
Learn more about our 100% online degree and certificate programs.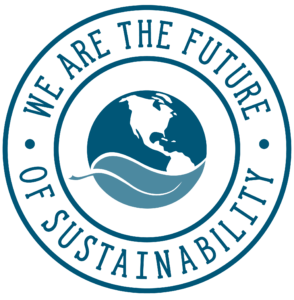 While these are impressive figures, they can certainly continue to improve. Currently, a few of the projects we are working on will help develop the strategies set in place by IKEA over the next 10 years: Health and Sustainable Living, Circular & Climate Positive, as well as Fairness & Inclusivity. It is my goal to utilize the knowledge and experience gained from the UW Sustainable Management program to help bring IKEA further into the circular economy and promote best practices to be shared by companies around the globe to stimulate a thriving, green economy. 
Most people believe that their contribution will not make enough of a difference to prevent global warming, climate change, or pollution. This could not be further from the truth! I will utilize my personal and professional knowledge as well as everything I learn from the University of Wisconsin Sustainable Management program to make a lasting change in my home, place of work, and community through leading by example. I hope to show people that every action, no matter how small, can have a lasting—hopefully positive—impact for generations to come."
Since launching the scholarship program in 2011, UW Sustainable Management has awarded nearly $1,000,000 to students to help pay for their education and advance the positive impact of sustainability across the world. To learn more about the UW Sustainable Management, "We are the Future of Sustainability" scholarship for the upcoming Spring 2021 semester, visit the scholarship page.
Explore the possibilities of a career in Sustainable Management. Contact an enrollment adviser at 608-800-6762 or via email at learn@uwex.wisconsin.edu.
UW Sustainable Management is a collaboration of UW System campuses. Zachary earned his degree from UW-River Falls.