Sustainability scholarships are also available for new master's and continuing bachelor's and master's students enrolling in University of Wisconsin Sustainable Management degree programs
MADISON, Wis.—August 16, 2021—The University of Wisconsin Sustainable Management bachelor's and master's degree programs are now accepting applications for UW Sustainable Management Scholarships for the Fall 2021 and Spring 2022 semesters. Scholarships are available to eligible new and continuing bachelor's and master's students.
Since launching the sustainability scholarships program in 2011, UW Sustainable Management has awarded nearly $1.3 million in an effort to help incoming and continuing degree-seeking students pay for their education and advance the positive impact of sustainability across the world.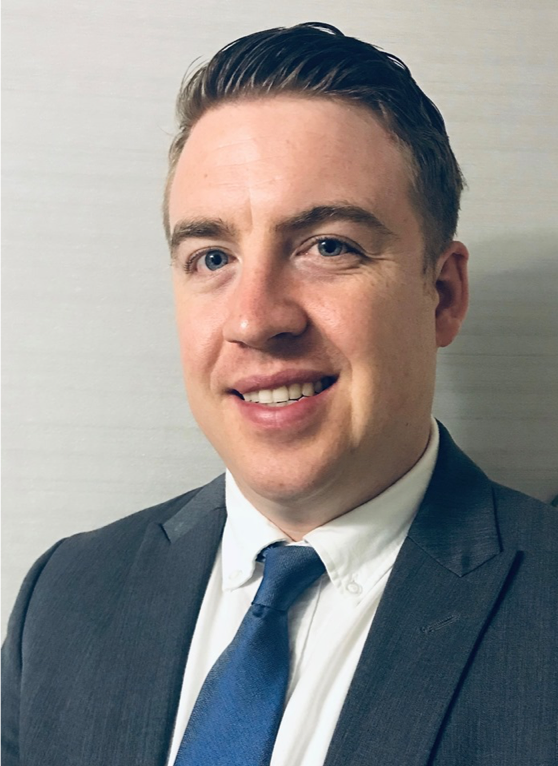 "The program has completely transformed my career path," said Patrick Ritchie, graduate and scholarship recipient of the UW Sustainable Management bachelor's program. "My understanding of sustainability prior to taking these courses was limited and very narrow. The knowledge and experience gained through working on sustainability projects both academically and professionally has positioned me to be useful to just about any business or organization that is aiming to be more sustainable."
RELATED: UW Sustainable Management Scholarship Recipients Invest in the Planet and their Futures
To be considered for a scholarship, students must be admitted to the UW Sustainable Management Bachelor or Master of Science program and submit a personal essay describing how a sustainability degree will benefit their career or life goals. 
The bachelor's program offers students with an associate degree, or approximately 60 college credits, a path to earning their bachelor's degree. It was the first online program of its kind in the United States, launched in 2009, and is now one of more than two dozen flexible, online degrees and certificates offered in collaboration between UW Extended Campus and UW System campuses. A Master of Science in Sustainable Management was added in 2014, and was the first master's program offered through UW Extended Campus. These comprehensive, flexible, and asynchronous programs were designed and optimized from their inception for high-quality online learning. 
"UW Extended Campus programs are designed for working adults and professionally oriented students," said Aaron Brower, Executive Director of UW Extended Campus. "What I love about these programs is that they meet students where they are—they engage students in a type of learning that fully connects their lives to the world."
RELATED: Passionate Scholarship Recipient Shares Why He Chose the UW Sustainable Management Program

Get Program Guide
Learn more about our 100% online degree and certificate programs.
The Sustainable Management curriculum, developed with the advice of business and community leaders, including Ford Motor Company, SC Johnson, Johnson Controls, Kohl's, American Family Insurance, Kohler, City of Madison, the Wisconsin Sustainable Business Council, and Wisconsin Microfinance, is intended to empower the 21st century workforce with the sustainability principles and skills necessary to effectively mitigate risks and leverage key drivers for more resilient stakeholder-oriented businesses and organizations.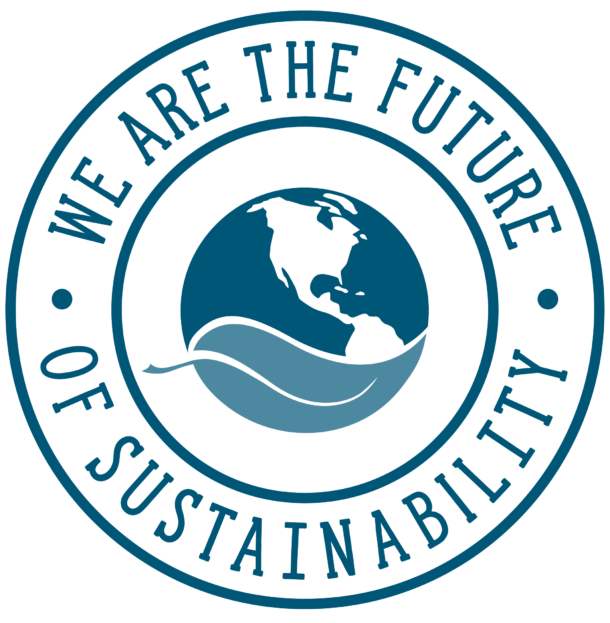 "This scholarship offers students the opportunity to jump start their journey in the program and their careers. Our graduates have gone on to become changemakers across a diverse range of sectors, industries, and positions," said Amanda Goetsch, Program Manager for UW Sustainable Management. "As we venture forth together in the world, employees with a comprehensive and systemic understanding of sustainability principles will be essential with regard to risk mitigation, workforce development, supply chain strength, diversity and equity, and other areas, to create a more resilient and just future for all."
Both bachelor and master of science programs are designed to meet the needs of adult students from diverse backgrounds who are seeking advanced education and need the flexibility an online program offers. Students with a variety of work, education, and life experience have found success in the program and are making a difference in the world today.
Prospective students seeking more information about the UW Sustainable Management program and "We are the Future of Sustainability" scholarships are encouraged to visit the website, call 608-800-6762, or email learn@uwex.wisconsin.edu.
RELATED: What Can You Do with a Sustainability Degree?
About UW Extended Campus
The University of Wisconsin is one of the largest and most widely respected public higher education systems in the country. UW Extended Campus partners with all UW System campuses to offer online degrees and certificates, as well as continuing education and lifelong learning opportunities. Through UW Extended Campus, people of Wisconsin and beyond can access university resources and engage in online learning, wherever they live and work—fulfilling the promise of the "Wisconsin Idea."