Although he has already earned two bachelor's degrees—one in English and the other in information science and technology (IST)—Tim Drexler isn't done yet. As a student in the 100 percent online University of Wisconsin Master of Science in Data Science (UW MSDS) program, Tim hopes to gain more programming and Big Data experience in order to take the next step in his career.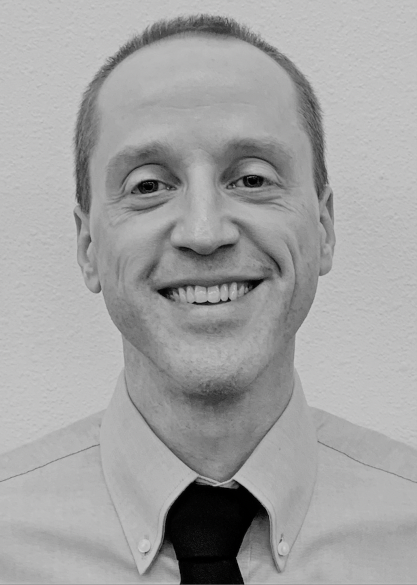 When he first graduated from UW-Madison with his English degree, Tim transitioned from a part-time role to a full-time one at South Central Library System, working in its delivery service. Over the past 20 years, Tim has moved up from delivery driver to delivery operations support manager.
"My job responsibilities have changed in many ways," Tim said. "Three times a year, we complete a data sampling of our delivery volume. I am now responsible for collecting the data and putting it together in analysis spreadsheets. Working on these projects made me seriously think about how data science is something I would be good at."
Tim's untraditional entrance into the data science world continues to push him out of his comfort zone. On LinkedIn, he describes himself as a "systems-level analytical thinker and lifelong learner."
In 2015, Tim began looking for a degree that would prepare him for a more technology-focused career, and he knew an online program would work best for his busy schedule. He considered Madison Area Technical College, but it offered programs with in-person class requirements that didn't fit into his life. However, University of Wisconsin Flexible Option caught his eye, especially its 100 percent online IST degree. It felt like an attainable next step that worked with Tim's goals and around his work/life schedule.
It took Tim only 13 months to graduate from the UW Flexible Option IST program with a UW-Milwaukee bachelor's degree—a milestone that motivated him to consider pursuing a master's degree in data science.
"UW Flexible Option was really good preparation for online learning in general," Tim said. "I had experience within the learning system, and I knew how to motivate myself and manage my time, which are skills I continue to use in UW MSDS."
RELATED: UW Flexible Option's First Applicant Graduates with Information Science and Technology Degree
A Program Where Passion and Learning Converge
Every course in the UW MSDS program has been a huge learning opportunity for Tim. So much so, that he finds it difficult to choose just one as his favorite. From data mining and machine learning, to data warehousing and statistical methods, the UW MSDS curriculum touches on all aspects of a data science career.
"The courses are definitely a lot of work," Tim said. "But I feel like I'm getting so much out of them."
Tim's favorite project in the program so far has been part of DS 740: Data Mining. Students use a dataset of their choice from Kaggle—an online source for datasets and programming/data analysis challenges—and analyze it by using methods covered in the course. The project allows students the freedom to find a dataset that piques their personal interests. Tim found a dataset from the Kepler Space Telescope that connected to his astronomy and physics curiosities.
"I put that dataset through a machine learning analysis process and then built algorithms that identified stars with potential planetary bodies orbiting them," Tim said. "It was really interesting to be able to use real-world, scientific data to sharpen my skills."
In fall 2019, Tim completed DS 745: Visualization and Unstructured Data Analysis, which directly related to his data collecting responsibilities at work. He said formatting the data is a continuous challenge, especially when it comes to communicating what the data represents.
"The data visualization course focused on summarizing and presenting data for non-technical people," Tim said. "Now, I can go to my boss with a data plot or chart that illustrates how our delivery volume varies by weeks, months, and years. Then, I can work on an informative analysis that leads to meaningful action."
RELATED: UW Data Science Professor Motivates Students to Look at Data Through Personal Lens

Get Program Guide
Learn more about our 100% online degree and certificate programs.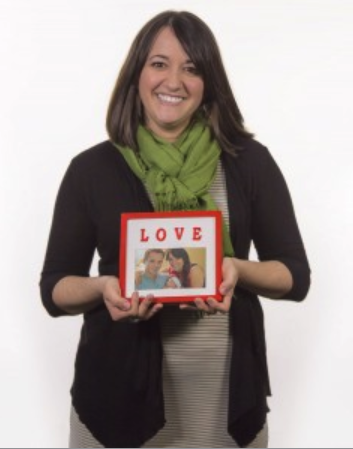 Supported for Success
Tim's transition from earning his IST degree through UW Flexible Option to enrolling into the online UW Master of Science in Data Science program, demonstrates the high-quality and continuity of service that UW Flexible Option and UW Extended Campus coaches and advisers offer. Tim is the first to vouch for the support he has received through both programs.
"I can definitely say that I wouldn't have made it through the UW Flexible Option without (former Success Coach) Danielle Stertz's help," Tim said. "She was a great advocate and was always there to answer questions. I had some tough moments in that program, and I wouldn't have pulled through without her support.
"When I've contacted (Senior Success Coach) Michael Paul for the UW MSDS program, it's the same kind of situation. He's always answering questions and getting back to students right away. It's pretty amazing—the work that they do, especially to support people from a distance."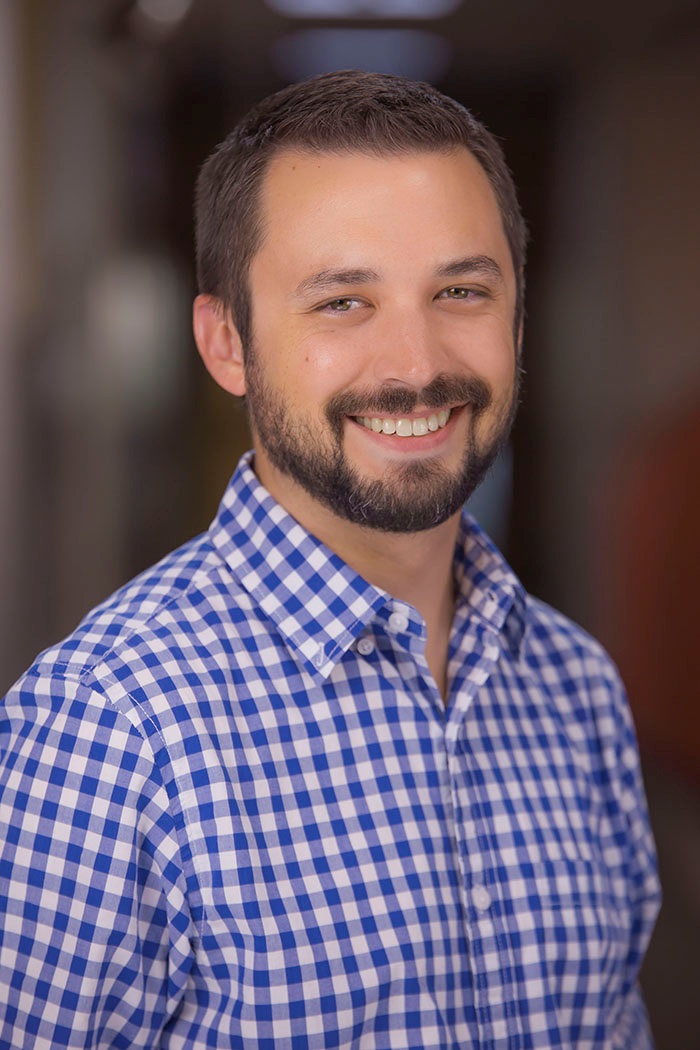 Along with the support he receives, Tim also provides support to peers in his courses. A handful of students have noticed that Tim steps up to the plate within online class discussion boards and helps answer questions where and when he can.
To Tim, he sees this as a way of putting himself in others' shoes.
"I don't necessarily have expertise per se, but if there's something I can answer right away, then I don't mind giving it a shot," Tim said. "I try to look at it as if I had a question that I posted. I would want it answered sooner rather than later, even if it wasn't quite right, just to spark my thinking process. It's a way for me to help others—and myself—to get unstuck."
Ready to Take the Next Step
With more than half of the UW MSDS program's courses complete, Tim is optimistic that he is becoming well-prepared to move into an entry-level role as a data analyst or similar position. He views earning his master's degree as a major step in his career and one that he is eager to see through.
"I'm coming from a field where I have no real technical background, and I've been fortunate to have completed a lot of classes with other students with database administration and other data science experience," Tim said. "I'm learning a lot just from interacting with them and understanding all the ways I can specialize in different industries."
For Tim, the flexibility, affordability, curricula, and support within the UW Flexible Option IST and UW Data Science programs made his choice to go back to school while working full-time possible. Furthermore, Tim embodies the Wisconsin Idea—investing in himself to advance his skills in order to impact his future, improve processes at his work, and to connect with the greater community.
When asked for his parting advice to prospective students, Tim is honest about his pacing throughout both programs:
"It's important to try to plan your class schedule so you don't overload yourself too much in any one semester," Tim said. "One thing I was worried about right away was having too much to do. So, I started the program with a smaller course load to get my feet wet. Do what makes the most sense for your strengths and life. And know that you have support along the way to keep you going."
Tim has since graduated from the UW Data Science program and is now a data services consultant at South Central Library System. 
What's Next?
Start exploring how the UW Master of Science in Data Science online degree program can push you to new career heights. Have questions about the courses, tuition, or how to apply? Talk with an enrollment adviser by emailing learn@uwex.wisconsin.edu or calling 608-800-6762.
UW Master of Science in Data Science is a collaboration of several UW System campuses. Tim earned his degree from UW-Oshkosh.