This week on Forward, Sustainably, University of Wisconsin Sustainable Management program manager, Amanda Goetsch, and podcast guest, Mitch DeWitt, delve into the intersection between sustainability and the financial industry. They talk about ESG investing, which considers the environmental, social, and governance implications of a business or company when determining return on investment. The ESG criteria looks at a company's energy usage, waste generation, water consumption, employee engagement, ethics, transparent financial accounting, supplier engagement, local community involvement, and more. Later in the episode, Mitch provides insights and tools for new and experienced investors alike who strive to integrate sustainability values into their portfolios.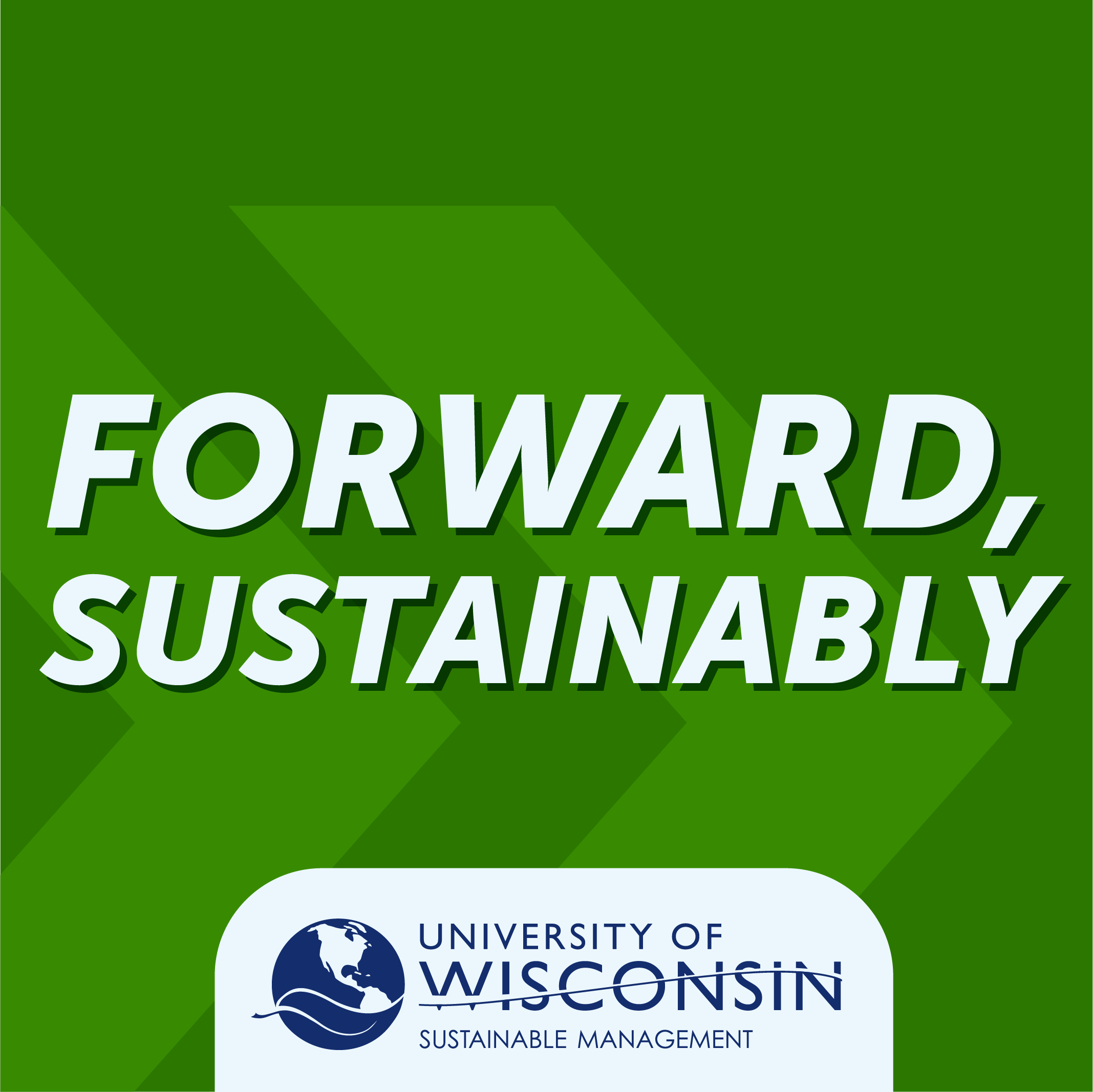 Featured guest, Mitch DeWitt, is a financial advisor at Walkner Condon Financial Advisors located in Madison, Wisconsin. In his role, Mitch helps clients align their investments with their values. He holds an undergraduate degree in engineering from the University of Michigan Ann Arbor and an MBA from UW-Madison. After benefitting from financial advice in his personal life, Mitch found a passion to help others through financial situations, specializing in Environmental, Social, and Governance investing.
As trillions of dollars continue to pour into ESG funds, now is the time for businesses to prioritize their sustainability strategies in order to attract broader audiences of investors. You won't want to miss this informative and fun discussion!
Listen to the episode here:
—
Recording Date: September 5, 2019
Published: October 17, 2019
University of Wisconsin Extended Campus Recording Studio

Get Program Guide
Learn more about our 100% online degree and certificate programs.